Volunteering
In 2012 we decided to take a group of people out to Kenya to volunteer for a week. Matthew, our Founder, says of that time that "it was one of the most nervous things that I have ever done as we opened up our work, warts and for all to the world to see why we believe that education is so important in helping people to escape poverty". Volunteering provides a platform for people to help make a direct difference to our work. In 2015 our volunteering programme hit new heights and we had up to 12 groups leaving their handprint on Africa and supporting our work through week long volunteering.
Please visit our dedicated Volunteering Website for full detail and dates: CLICK HERE
or you can download a Volunteering Pack for more information: Volunteering Information Pack Memusi A
What's Involved?
The volunteering programme allows groups of 5 people to spend 1 week in Magadi, Kenya working directly with Memusi School.
Below is a common agenda with flexibility for minor change:
Day 1 (Thursday) - Depart from Manchester or London, flying to Nairobi Airport.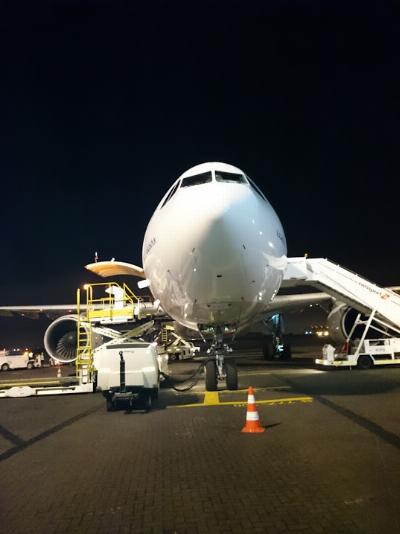 Day 2 (Friday) On arrival you will be met by the Memusi Team and then set off for an approx. 3 hour drive to Magadi. Depending on your arrival time, you may have a brief visit to Memusi School to meet the pupils and the teachers. afterwards you can settle into your accommodation - this will a rented house.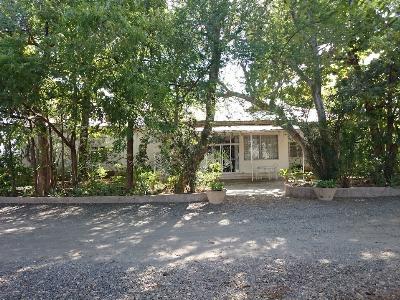 Day 3 - Depending on the need this maybe a medical camp, team building day with the teaching staff or a visit to one of our other Memusi Schools.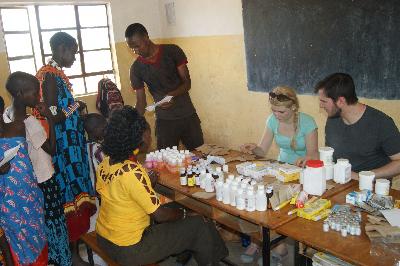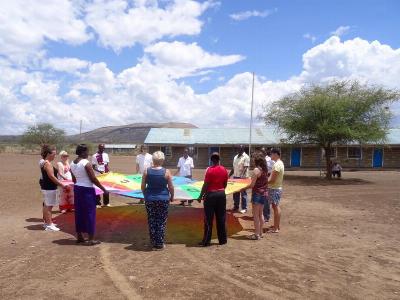 Day 4 (Sunday) - Morning visit to a community church with the teachers - an experience to behold! You will get to meet some of the Maasai community here. After lunch you will have opportunity to drive to the Magadi Hot Springs.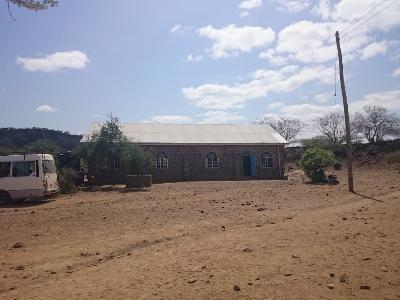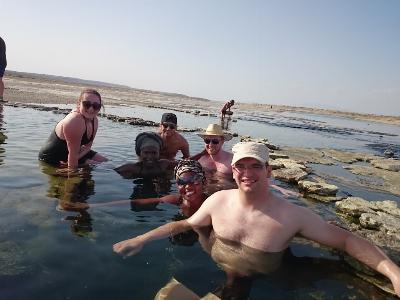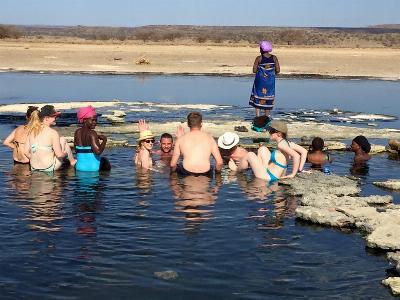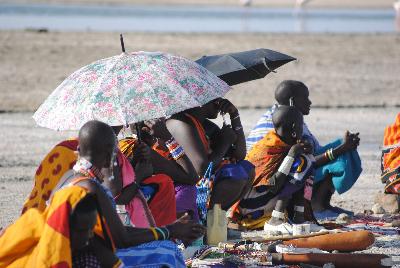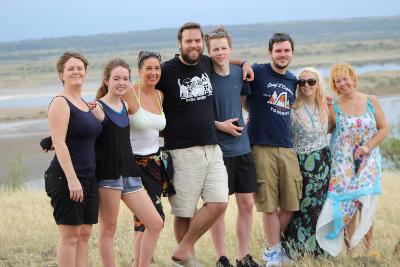 Days 5 to 8 - a fully supported time spent working with the teaching staff and your fellow volunteers within Memusi School, Magadi.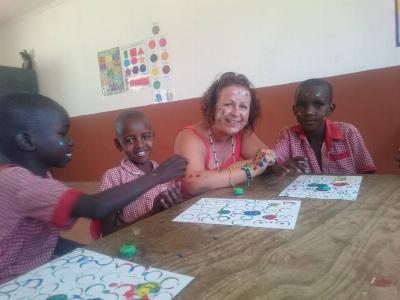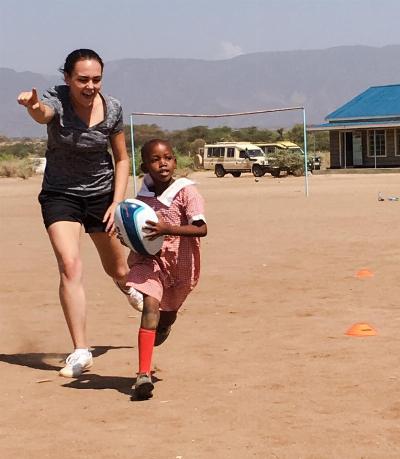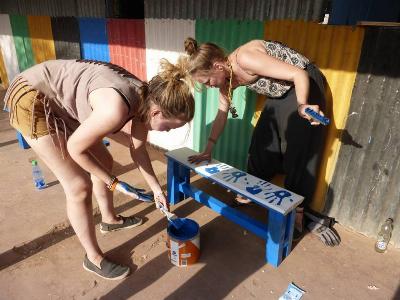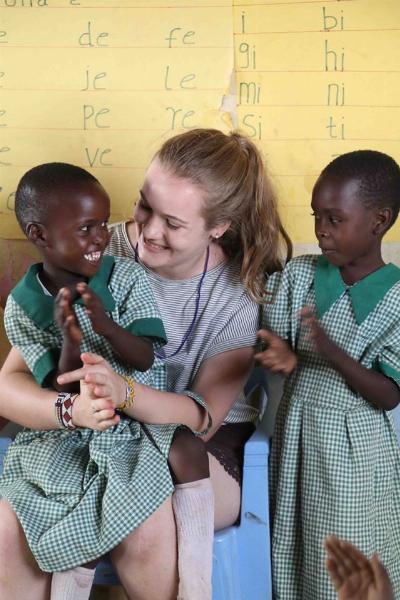 Throughout the week a number of initiatives will be run to both benefit the community and the children, which will be an incredible opportunity for the volunteers to experience as well as make a positive impact to the lives of the community.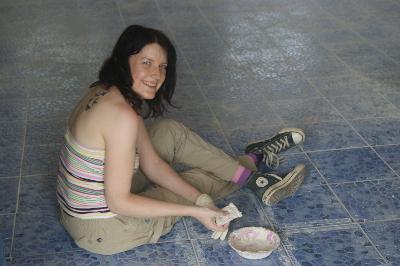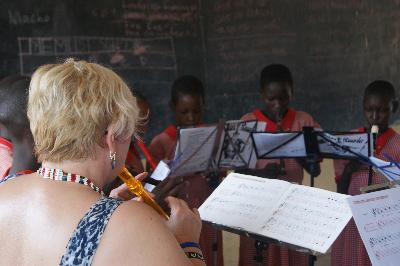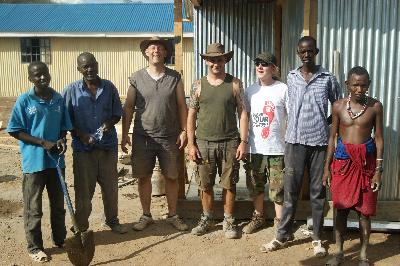 During this week you will also visit a traditional Maasai village (Manyatta) and opportunity to visit the market which takes place in the village adjacent to the school.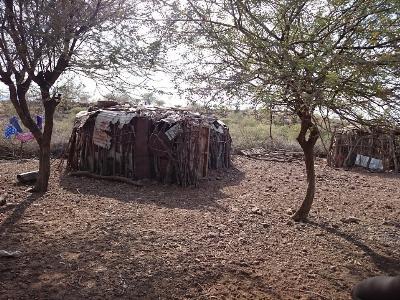 Day 9 - your flight departure time will determine what time you leave on the Friday. However typically you will visit the school and leave for Nairobi after lunch.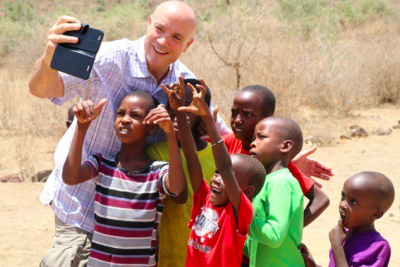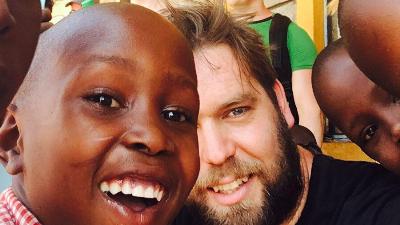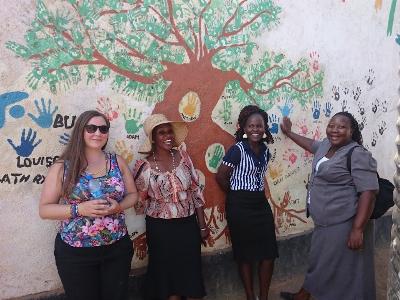 Everyone who joins the trips come away with their very own, unique memories and experiences.
I thought I was going to Kenya to help teach the children of Memusi. What happened is the people of Memusi and Kenya have taught me about what is important in life.Material things may make us comfortable in our daily lives but it is the ones we love, family and friends that makes our lives special.
I have made some lifelong friends and am so proud to call myself part of the Memusi family. It's been the most amazing time of my life and I am so full of hope and excitement to see what the future brings for Memusi.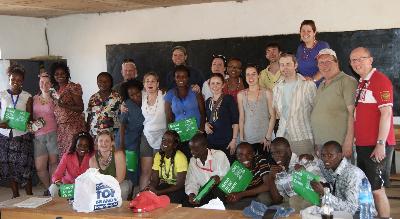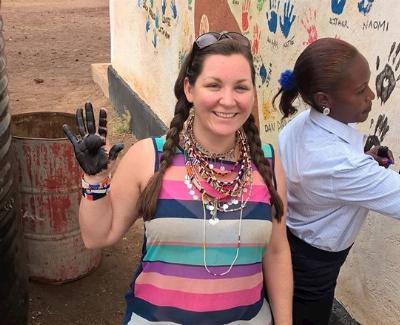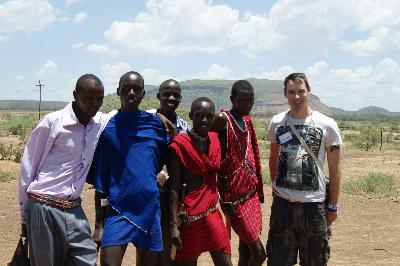 If you would like further information about the trip and to find out the costs you can download the Volunteering Pack or get in contact and we can talk you through any queries you may have.
There are some videos taken by volunteers which give you a great sense of what to expect. Please follow the links:
Fancy becoming a volunteer?
We currently have dates set for 2023 and 2024. If you are interested in volunteering with us as a repeat volunteer or for your very first time, please Contact Us or visit our dedicated website for full information.