Personal Group

At the start of 2015 we began an exciting partnership with a very inspiring organisation. Based in Milton Keynes, the Personal Group work UK wide and were looking to create a lasting and long term impact with a charity. After working with our Founder Matthew Norton, a commitment was made to a partnership that would provide education to 350 Primary School children. Not only did Personal Group want to give money, they were looking to also provide people to help in practical ways.
In working with the community of Pakase near Shompole, Magadi, the analysis of need was carried out and the level of need was far greater than anyone could have imagined. On registration day 60 children arrived with their parents. Due to the passion and desire for education we agreed that the children should not be turned away and committed to build a double school taking in 60 children a year and ultimately building a school for 700 children.
This is such an exciting project that will make a massive difference to many lives. A huge thank you for everything that Personal Group have achieved with us in 2015 and what is to come in the future.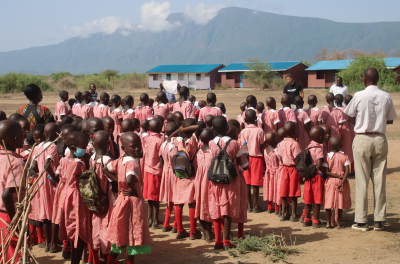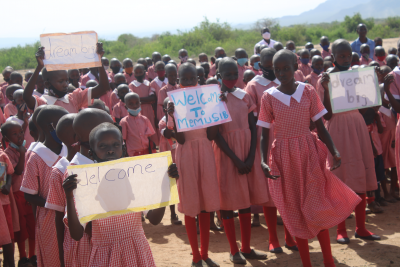 About PG: Personal Group was born in 1984. From the beginning, our goal was to make work happy, for everyone. Effective employee engagement depends on two things: face-to-face interaction, and powerful technology. Either on its own isn't enough.So we do both. Our 50-strong engagement team based across the UK, help employees make the the most of our services. And Hapi, our employee services platform, puts everything those employees need in one place.