NEW BUILDING INNOVATION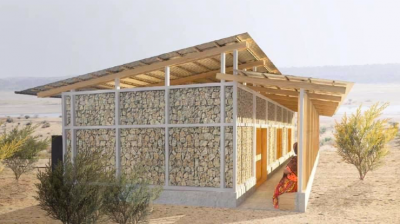 Communities creating schools from nothing; paying teachers in livestock, refurbishing broken furniture for desks, using pencils until they are so small that your fingers lack the ability to hold them any longer, learning under a tree...
Memusi Foundation has made it their mission to work in partnership with these communities & people to make their dreams a reality and to help schools come to life where children ordinarily wouldn't be entering the education system. Not only that, but the one thing above all else is that when you approach education from a bottom up approach, rather than top down, you achieve long term ownership, care and engagement in the education project.
We gave the challenge to architects to design a classroom which would cost 50% less to build than normal. The outcome, incredibly was that we brought the cost of building classrooms down by just short of half with the cost of a classroom at 55% coming in at just over the £5000 mark (based on current exchange rates). The build also involves community collaboration as an integral part of the project (a sub ask for the architects).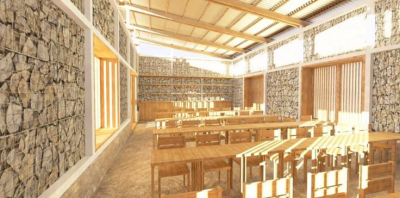 In April we break the ground on our first ever community based, reduced cost classrooms. We are now looking to develop and build as many of these as ECD (Early Childhood Development) classrooms across Kajiado County in Kenya working in partnership with local county officials and county assemblies.
Every child deserves the right to quality education and we believe in standing beside every child in that fight and we believe in standing by every community who are striving for education for their own children.
Please follow the link to the recently published article on LinkedIn by founder Matthew Norton titled " Building Schools Half Price - SDG4 Done Differently" CLICK HERE